Backend Web Developer - (Philippines)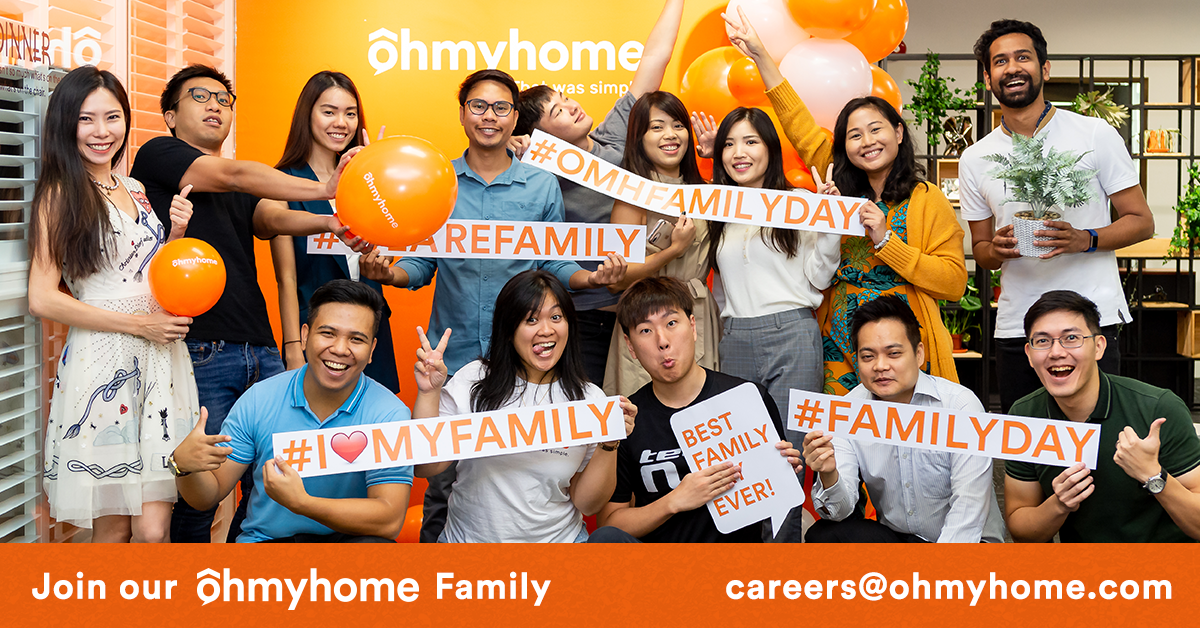 Do you have a burning passion for building cutting-edge features and server components of multi-tier web applications and applications?

We are looking for a Backend Engineer to work with our dynamic team of mobile and web developers to deliver new features, focus on the development of server-side logic, definition, maintain the central database, kick-start big data pipeline implementations and improve workflow.
Job Brief:
Ohmyhome is looking for a proficient Backend Web Developer to join our software development team, focus on the development of server-side logic, definition, maintenance of the central database and kick start big data pipeline implementations. Ensures high performance and responsiveness to requests from the front-end. The engineer will be working with a team of mobile and web developers to deliver new features and also improve on workflow.


Responsibilities:
Work on backend development, deployment and maintenance and ensure that systems are online at all times.
Write clean, maintainable code that is secure and able to scale.
Develop, deploy and maintain capacity, monitoring plans and prepare documentation and diagrams depicting system and data architecture for the business.
Develop, Deploy and Maintain capacity and monitoring plans.
Develop backend tests and optimization.
Understands accessibility and security compliance.
Proficient in the use of AWS.
Intimately familiar with AWS services (specifically Fargate, Lambda, API Gateway, RDS).
Familiarity with Google Cloud and GraphQL.
What's on Offer:
Great opportunity to be a part of Singapore's First One-stop Property Solution and First Cross-border Housing Transaction

Experience in the competitive world of high-tech start-ups

Attractive compensation and benefits

Working with dedicated, brilliant and goal-oriented colleagues in a warm and friendly environment

Vacation + Sick Leave

Pantry supplies

Regular Benefits + HMO
Email CV to: [email protected]
About Ohmyhome:
As Singapore's first one-stop property solution, Ohmyhome utilises a game-changing 'best of both worlds' hybrid service model of DIY platform and agent service to simplify housing transactions for buying, selling and renting. Our all-in-one platform leverages advanced technology capabilities and our team's dedication to ensure a seamless customer experience.
With a focus on revolutionising the property industry, we have developed the perfect pairing of data and technology to serve and satisfy clients, successfully becoming the most efficient sales team in Singapore. We recently launched in Malaysia and has become the first cross-border one-stop property solution in the region.