Data Engineer - (Singapore)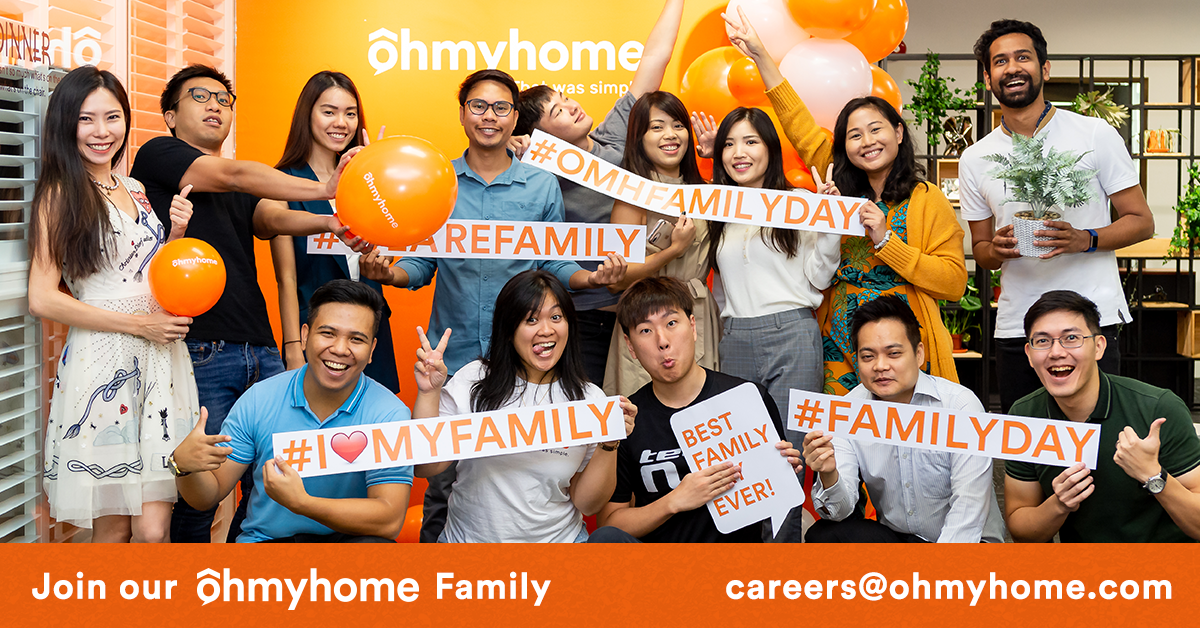 Living in the big data ecosystem? If you're excited in riding the waves of data workflows, pipelines, and ETL processes, you are the data engineer rock-star we need for reliable data infrastructure!
We are looking for a Data Engineer who will work on the data collections, transformation and system deployment. The primary focus will be on geospatial and property related data. You will also work with a team of highly motivated members to deliver the data solutions and create an impact to our customers' lives.
Job Description
Assemble and collect data sets that meet functional and non-functional business requirements

Identify, design & implement internal process improvements, automating manual processes, optimizing data delivery, infrastructure for greater scalability.

Build the infrastructure required for optimal extraction, transformation, and loading of data from a variety of sources using SQL, APIs, and cloud services technologies.

Build tools that utilize the data pipeline to provide actionable insights into customer acquisition, operational efficiency, and other key business performance metrics

Build tools for analytics and data team member that assist in building and optimizing the product into an innovative leader

Work with data and analytics experts to strive for greater functionality in our data lake, systems, and ML/Feature Engineering for AI solutions

Work with cross-functional departments to understand their data needs and requirements and build tools to assist them with their analytics tools
Requirements:
Open for fresh graduates

Hand-on experience working with SQL-based technologies

Knowledge of Python programming

Database System Design

Experience with GCP services

Basic Knowledge on Machine Learning

Understands Python framework (Pandas, scikit-learn, psycopg2 libraries)

Bachelor in Computer Science, Engineering, or relevant field; Graduate degree in Data Science or other quantitative field is preferred
Email CV to: [email protected]
About Ohmyhome
We make housing transactions Simple, Fast & Affordable.
As Singapore's first one-stop property solution, Ohmyhome utilizes a game-changing 'best of both worlds' hybrid service model of DIY platform and agent service to simplify housing transactions for buying, selling and renting. Our all-in-one platform leverages advanced technology capabilities and our team's dedication to ensure a seamless customer experience. With a focus on revolutionizing the property industry, Ohmyhome has developed the perfect pairing of data and technology to serve and satisfy clients, successfully becoming the most efficient sales team in Singapore. Ohmyhome recently launched in the Philippines, establishing itself as the first cross-border one-stop property solution in the region.