Data Entry Specialist - (Malaysia)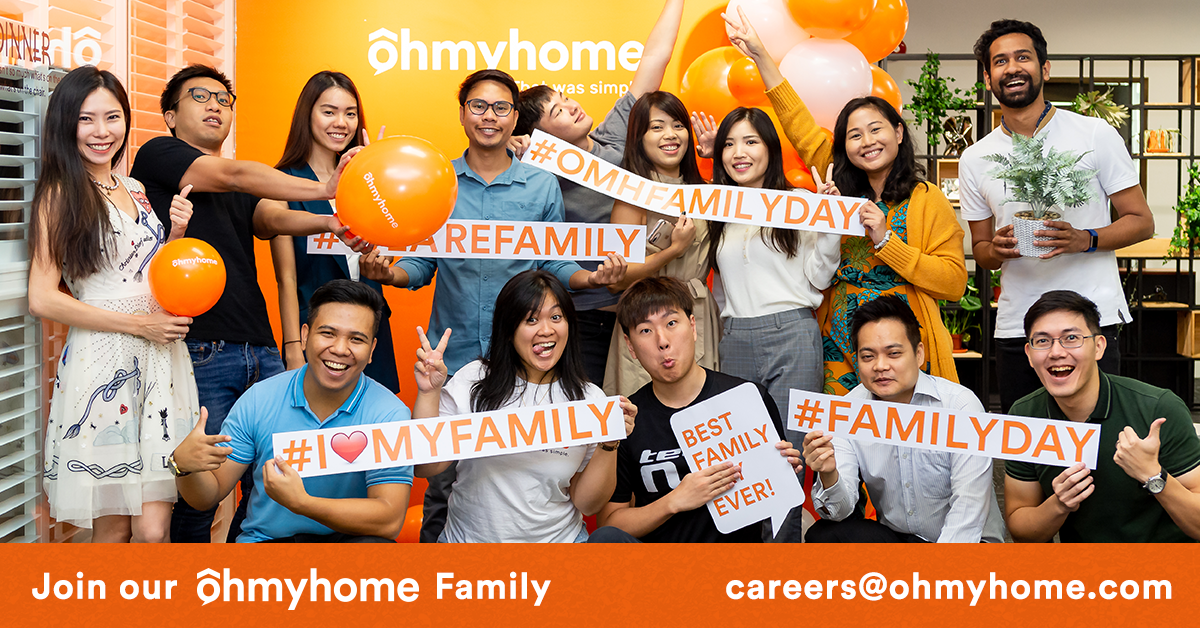 IT-savvy individual with a knack for multi-tasking and data entry?
Job Description:
Perform all data entry related tasks including sorting, proofing, updating, mailing and storing.

Maintain data files accurately while being able to compile, sort, verify and correct data to be entered.

Review data for completeness and accuracy.

Contact Person in Charge of source documents to address data inconsistencies and to gather missing data.

Manage filing and routing of source documents after entry and maintain records of work completed.

Update data in appropriate databases in an accurate and timely manner so as to avoid backlogging.

Establish data naming standards and consistent data definitions to improve overall data quality.

Process and resolve data inquiries by searching for and reviewing the databases.

Enter and update files into Excel spreadsheets.

Perform administrative duties such as operating office equipment or data filing as required.
Requirements:
Proven admin and customer support experience

Excellent communication and presentation skills

Ability to multitask, organize, prioritize and manage time effectively with attention to detail

Familiar with Customer Relationship Management (CRM) systems and practices

Proficiency in MS Office (MS Excel and MS PowerPoint, in particular)

High school diploma or equivalent; college degree preferred

Proven data entry work experience, as a Data entry operator or Office clerk

Experience with MS Office and data programs

Familiarity with administrative duties

Experiences in using office equipment, like fax machine and scanner

Typing speed and accuracy

Excellent knowledge of correct spelling, grammar and punctuation
Working Hours:
9 am-6 pm in the office

Monday to Friday

As and when work requires

No overtime, weekend, public holiday compensation
What Ohmyhome team can provide:
Meaningful impact on the society, empowering Singapore and Malaysia's real estate transactions

Valuable start-up work experience, gaining a hands-on problem-solving approach

Exposure to different specialities, work with a diverse team from various backgrounds

Fast and dynamic working environment, achieve more with a positive learning attitude