Frontend Web Developer - (Philippines)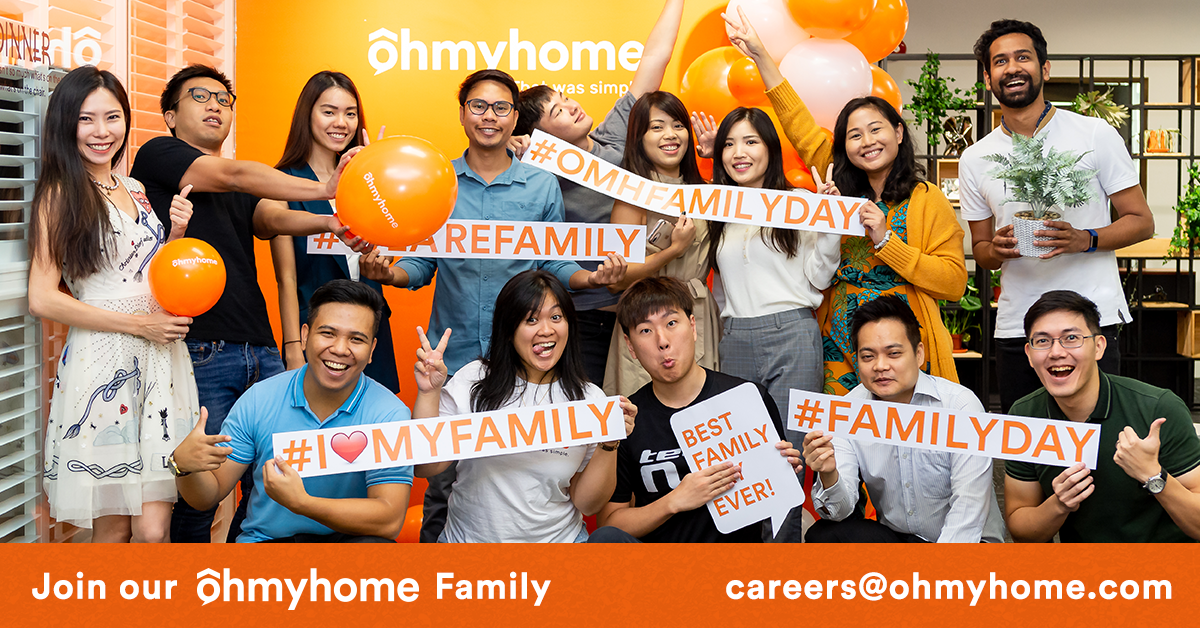 Do game-changing solutions excite you? If you're fluent in communicating brand and ideas visually through user interface elements on the website, we are thrilled to see it!
Job Description:
Deep understanding of front-end development tools and technologies such as Webpack, NPM, Unit Testing, Responsive Web Design, REST APIs.
Strong foundation in computer science with a deep understanding of data structures and algorithms.
Good sense of UI/UX design.
Mastery in professional software engineering practices for the full software development life cycle, including coding standards, code reviews, source control management, build processes and testing.
Experience in solving web performance issues and web performance optimization.
Practical experience in Scrum and Agile methodologies.
Practical experience in DevOpsSec techniques and best practices such as CI/CD, TDD, Pair Programming, Feature Toggles, Automated Testing.
Have previous experience in startups, especially in the PropTech domain.
Actively contribute back to the community through open-source repositories, blogging, public speaking.
What's on Offer:
Great opportunity to be a part of Singapore's First One-stop Property Solution and First Cross-border Housing Transaction

Experience in the competitive world of high-tech start-ups

Attractive compensation and benefits

Working with dedicated, brilliant and goal-oriented colleagues in a warm and friendly environment

Vacation + Sick Leave

Pantry supplies

Regular Benefits + HMO
Email your CV to: careers@ohmyhome.com
About Ohmyhome:
As Singapore's first one-stop property solution, Ohmyhome utilises a game-changing 'best of both worlds' hybrid service model of DIY platform and agent service to simplify housing transactions for buying, selling and renting. Our all-in-one platform leverages advanced technology capabilities and our team's dedication to ensure a seamless customer experience.
With a focus on revolutionising the property industry, we have developed the perfect pairing of data and technology to serve and satisfy clients, successfully becoming the most efficient sales team in Singapore. We recently launched in Malaysia and has become the first cross-border one-stop property solution in the region.