Interior Designer - (Malaysia)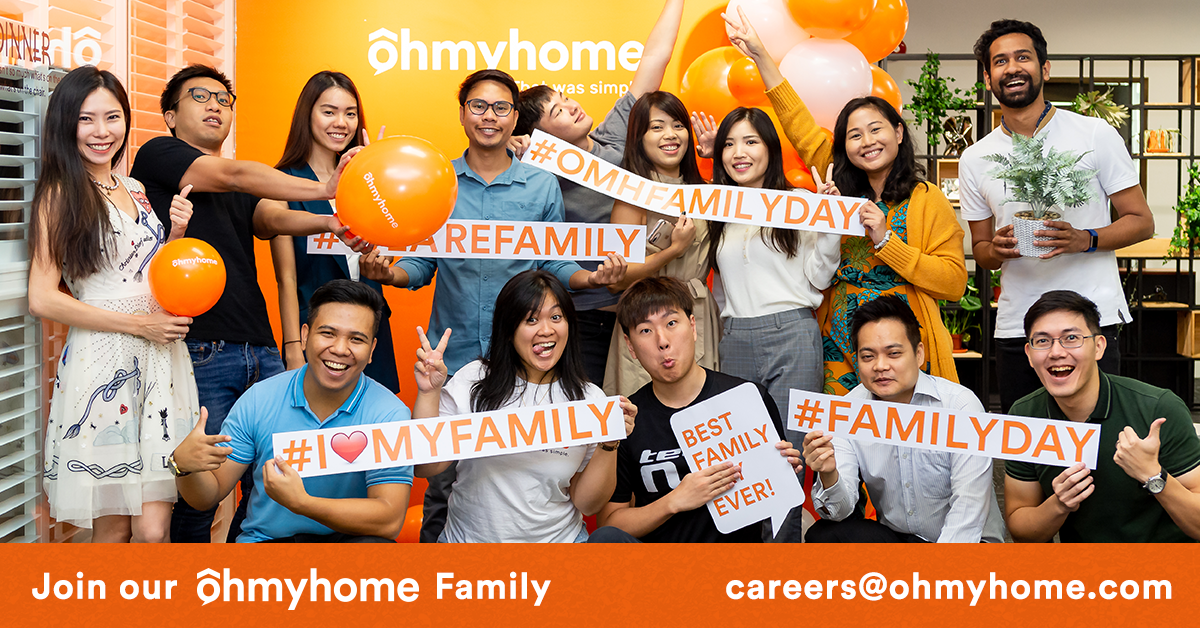 Do you aspire to make someone's dream home come true?

We are looking for a highly versatile and experienced Interior Designer to bring their expertise and our client's vision to reality. You will join a dynamic team, work in a fast-paced environment with cross-functional teams and be at the forefront of a fast-growing proptech startup with aggressive global expansion plans.
Job Description:
Design conceptualization with detailed material and colour specification with architectural design space planning
Assist in managing design development & site implementation independently from inception through completion
Develop 3D visuals, hand-drawn perspective drawing and colour rendering and layout plans with detailed specifications
Project management and site supervision including site measurement and marking with material selections
Prepare tender drawings for a quotation by Contractor
Liaise with Clients, Consultants and Contractors to meet budgetary and technical requirements
Prompt delivery of services and solutions with professionalism and quality
Requirements:
Diploma / Bachelors' Degree in Interior Design or ID Architecture
Knowledge in AutoCAD 2D & 3D design (AutoCAD / 3D MAX / Photoshop) is essential.
Proficient in Autocad, Sketchup, Photoshop/ Indesign and rendering software
REVIT and project management knowledge and experience an added advantage
Minimum 2 to 4 years of relevant experience as an Interior Designer, space planning from concept to implementation stage for residential and commercial
Expert knowledge of the design process, including M&E and detail construction drawings, colour & materials, furniture/carpentry systems, specifications and detailing
Excellent interpersonal and communication skills, self-motivated, hardworking, willing to work independently
Skilled in conceptual thinking and experiential design with an ability to communicate design ideas and direction quickly
Working Hours:
9 am-6 pm in the Singapore office
Monday to Friday
As and when work requires
No overtime, weekend, public holiday compensation
What Ohmyhome team can provide:
Meaningful impact on the society, empowering Singapore and Malaysia's real estate transactions
Valuable start-up work experience, gaining a hands-on problem-solving approach
Exposure to different specialities, work with a diverse team from various backgrounds
Fast and dynamic working environment, achieve more with a positive learning attitude