Junior Quality Assurance Analyst - (Philippines)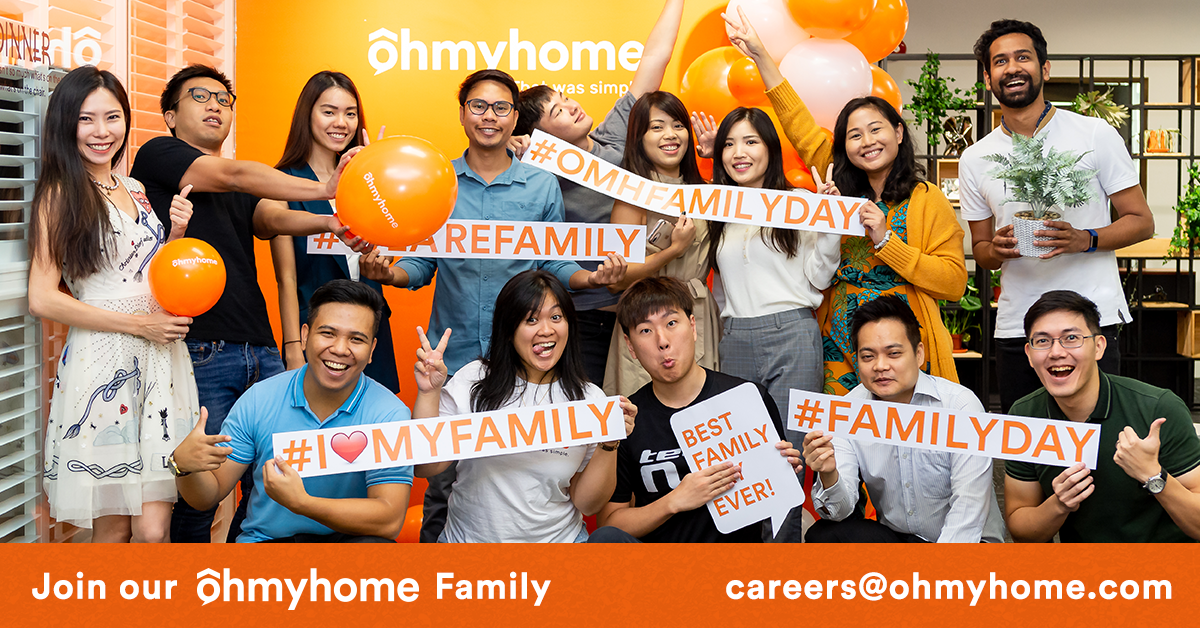 Job Purpose:
The Junior Quality Assurance Tester's main role is to develop and execute quality tests across their respective technology platform(s) to ensure that delivered software meets business defined quality/acceptance criteria and is fit for purpose.


They will work closely with QA Team Lead and Senior Leads, as well as with business Product Owners and Project Managers, Business Users to understand requirements and to create test documentation of a given project. They will then develop and execute to this test documentation.
Job Descriptions:


Creates test case, test scripts, test data, procedure and automated scripts is an advantage

Test Execution & determine defects to be file in JIRA/Trello Board

Participates in reviews of business requirements and application designs

Ensure proper test coverage exists based on requirements and design specifications

Writes & reproduces accurate software problem reports

Defines & Implements quality process improvements focused on defect prevention

Create and review system & business relevant test cases

Ensures test environment reflects business requirements for test execution

Assists in giving feedback for in house test tools

Contributes to the development of organizational objectives

Support Customer Support Team for Client Issues
Qualifications:


Minimum of 1-2 years of relevant website QA testing

Experience working in Agile Environment

Ability to manage all test related artifacts in JIRA

Strong Communication skills and quick learning

Knowledge of mobile application testing procedures and quality standards for both iOS & Android Environment

Experience with API Testing and Test Automation is an advantage

Additional Tool/PL: Python, Pycharm, Selenium

Defect Management Tool : Jira

Management Board : Trello, Figma

Communication : Slack & Whatsapp
What's on Offer:
Great opportunity to be a part of Singapore's First One-stop Property Solution and First Cross-border Housing Transaction
Experience in the competitive world of high-tech start-ups
Attractive compensation and benefits
Working with dedicated, brilliant and goal-oriented colleagues in a warm and friendly environment
Vacation + Sick Leave
Pantry supplies
Regular Benefits + HMO
About Ohmyhome:
As Singapore's first one-stop property solution, Ohmyhome utilises a game-changing 'best of both worlds' hybrid service model of DIY platform and agent service to simplify housing transactions for buying, selling and renting. Our all-in-one platform leverages advanced technology capabilities and our team's dedication to ensure a seamless customer experience.
With a focus on revolutionising the property industry, we have developed the perfect pairing of data and technology to serve and satisfy clients, successfully becoming the most efficient sales team in Singapore. We recently launched in Malaysia and has become the first cross-border one-stop property solution in the region.