Senior Android Developer / Android Lead - (Singapore)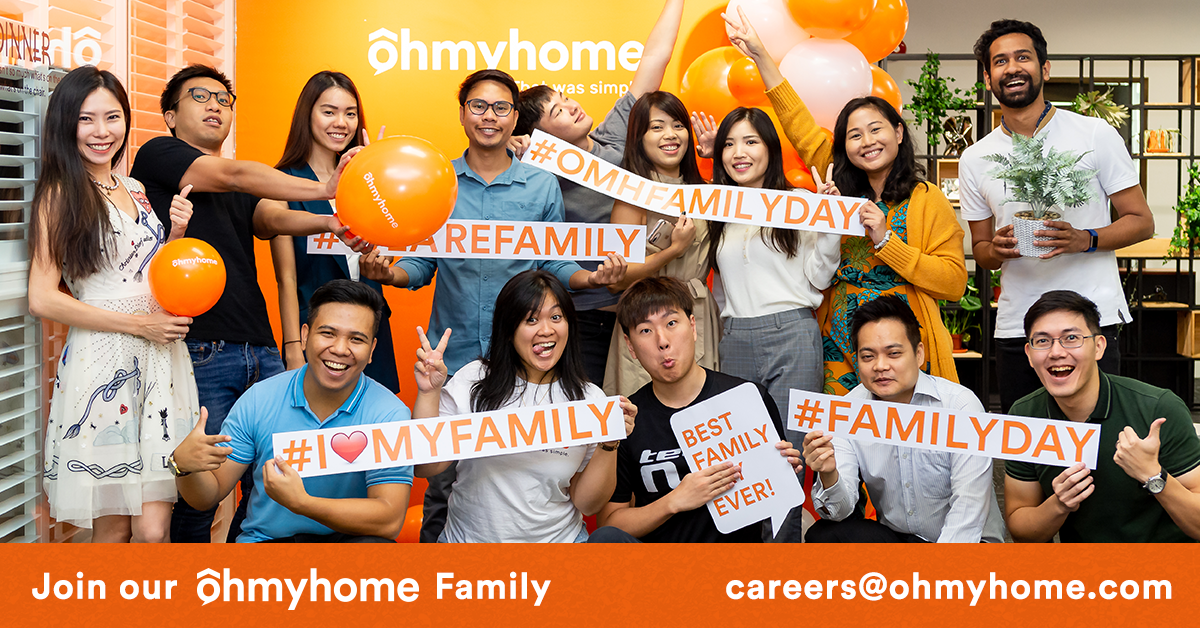 Does being a part of a revolutionary application fuel your fire?

If you're excited to have a direct impact on thousands of homeowners and searchers in Singapore, Malaysia and the rest of South-East Asia, be part of our team as we scale even further!
We are looking for a Senior Android Developer / Android Lead who will be translating our wireframes and mock-ups into code and integrating our core APIs to provide the best user experience for our customers. You will also be working with a team of highly motivated members to create products and make a positive impact on our customers' lives, one property at a time.
Skills you'll need:
At least 5 years of native Android mobile development experience • Proficiency in Kotlin, MVVM & Unit/UI Testing

Experienced with threading, performance tuning, benchmarking, and optimization

Good sense of UI/UX design

Deep knowledge in Android UI design principles, patterns, and best practices

Demonstrated experience in leading a team to deliver high-quality applications

Mastery in professional software engineering practices for the full software development life cycle, including coding standards, code reviews, source control management, build processes, security and testing
Attitude:
Great opportunity to be a part of Singapore's First One-stop Property Solution and First Cross-border Housing Transaction

Inquisitive with an analytical mind to understand the various facets of developing a product, from technical requirements to business decisions

Driven and proactive in exploring creative solutions to solve challenging problems

Empathetic with our users' pain points and base your decisions upon solving their problems

Unafraid to challenge the team if you feel something can be done in a better way

Communicative, fun, and open-minded to work together with
Bonus skills and attributes:
At least 2 years of native Android mobile development experience

Experience in solving Android performance issues and Android performance optimization

Practical experience in Scrum and Agile methodologies

Practical experience in DevOpsSec techniques and best practices such as CI/CD, TDD, Pair Programming, Feature Toggles, Automated Testing

Have previous experience in startups, especially in the PropTech domain
Actively contribute back to the community through open-source repositories, blogging, public speaking
Email your CV to: [email protected]