Product Manager - (Singapore)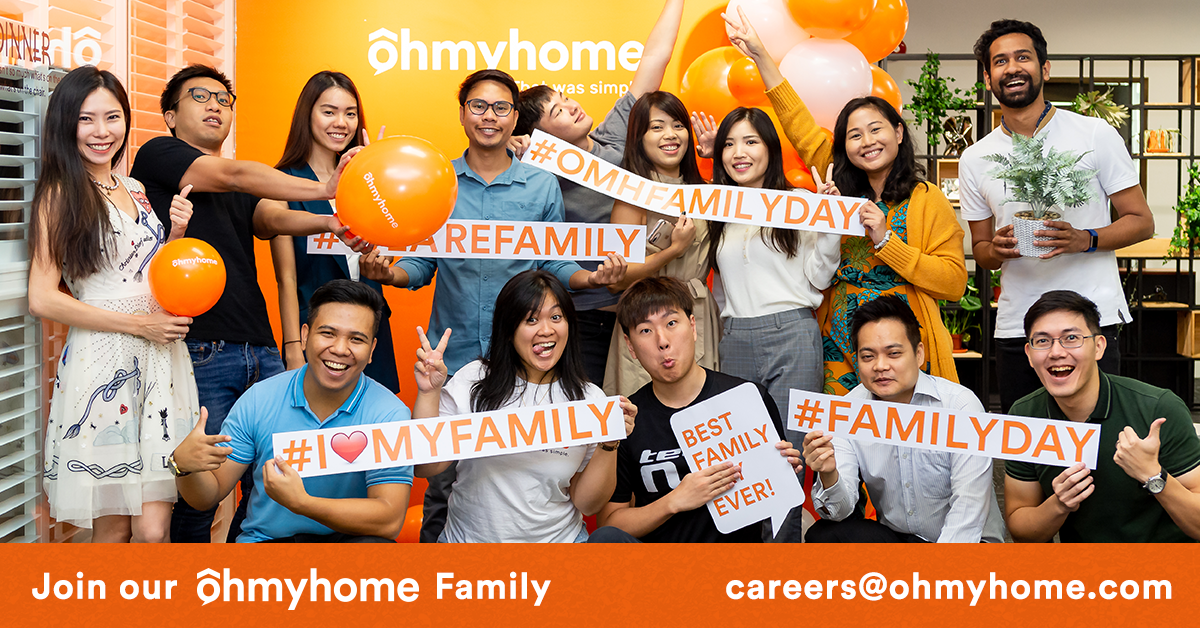 Are you an energetic problem-solver who is excited about launching products that create real value for people?
We are looking for an experienced product manager to lead our team in building property research tools that will advance the property research materials in the regional market. You will join a dynamic team, work in a fast-paced environment with cross-functional teams to design, build and roll-out products that deliver Ohmyhome's vision and strategy.
Job Description:
Be the "mini-CEO" of one or more of our key pillars - Buyers, Sellers, Landlords, Tenants, Home Services and Property Management

Discover customers' challenges and needs through research

Ideate, validate and iterate solutions quickly

Develop and drive product MVPs and roadmaps

Define, track and measure the set of metrics that would define the success of a product

Proactively engage with UI/UX, engineering, QA, marketing and other teams to ensure timely delivery of products
Requirements:
3-5 years of experience in product management

Proven ability to launch products from conception to delivery with measurable metrics

Proven experience in iterative product improvement through the use of data driven analysis

Experience working with teams from multiple functional areas in multiple countries - Engineering, UI/UX, Marketing, Sales, Customer Support

Experience in designing of simple and intuitive user journeys and interfaces using tools such as Figma, Invision

Understanding of technical architecture of complex and highly scalable web and mobile applications

Excellent presentation and communication skills to effectively command respect and trust across teams and stakeholders

Very strong analytical, multi-tasking and organisation skills

Team player, self-starter, energetic personality and a voice of our customers

Experimentation using A/B testing would be a plus

Working experience in Data Science, Software Engineering, Business Analyst, Quality Assurance or UI/UX design would be a plus

A degree in computing, information technology, data analytics or related fields
Email CV to: [email protected]
About Ohmyhome:
We make housing transactions Simple, Fast & Affordable.
As Singapore's first one-stop property solution, Ohmyhome utilises a game-changing 'best of both worlds' hybrid service model of DIY platform and agent service to simplify housing transactions for buying, selling and renting. Our all-in-one platform leverages advanced technology capabilities and our team's dedication to ensure a seamless customer experience.
With a focus on revolutionising the property industry, we have developed the perfect pairing of data and technology to serve and satisfy clients, successfully becoming the most efficient sales team in Singapore. We recently launched in Malaysia and has become the first cross-border one-stop property solution in the region.