Sales Document Specialist - (Philippines)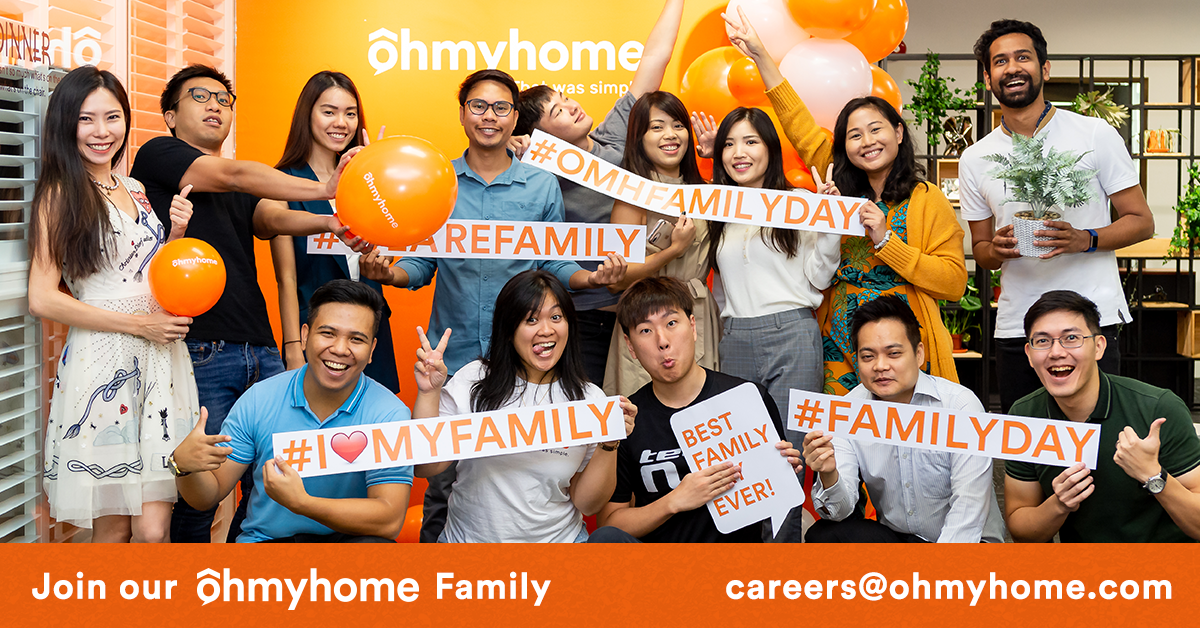 Qualifications:
Candidate must possess Bachelor's Degree in Business Management or equivalent
Flexible, analytical and willing to extend working hours
Highly organized and proficient in MS Office applications
With good oral and written communication skills, must be a multi-tasker and able to work with
minimal supervision
Experience in the operations team is a PLUS
Duties and Responsibilities:
Provide over-all admin support to the Sales Team
Coordinate with the Sales team on after-sales and requirements
Coordinate with the bank partners for home loan documentation and requirements
Prepare, update and maintain the worksheet of inventory listings for uploading to web, app and
other platforms
Handle submission of complete documents endorsed by the SE's to the developer
Assist the clients to apply for the home loan facility
Other tasks that may be assigned from time to time
What's on Offer:
Great opportunity to be a part of Singapore's First One-stop Property Solution and First Cross-border Housing Transaction
Experience in the competitive world of high-tech start-ups
Attractive compensation and benefits
Working with dedicated, brilliant and goal-oriented colleagues in a warm and friendly environment
Vacation + Sick Leave
Pantry supplies
Regular Benefits + HMO
Other information:
Working Hours: 9:00 am to 6:00 pm
Working Days:
Monday and Wednesday: Office
Tuesday, Thursday, and Friday: Work from Home
Salary Range: Php 18,000 - Php 20,000 per month.
Job Type: Full-time
Email CV to: [email protected]
About Ohmyhome:
As Singapore's first one-stop property solution, Ohmyhome utilises a game-changing 'best of both worlds' hybrid service model of DIY platform and agent service to simplify housing transactions for buying, selling and renting. Our all-in-one platform leverages advanced technology capabilities and our team's dedication to ensure a seamless customer experience.
With a focus on revolutionising the property industry, we have developed the perfect pairing of data and technology to serve and satisfy clients, successfully becoming the most efficient sales team in Singapore. We recently launched in Malaysia and has become the first cross-border one-stop property solution in the region.