Sales Executive - (Philippines)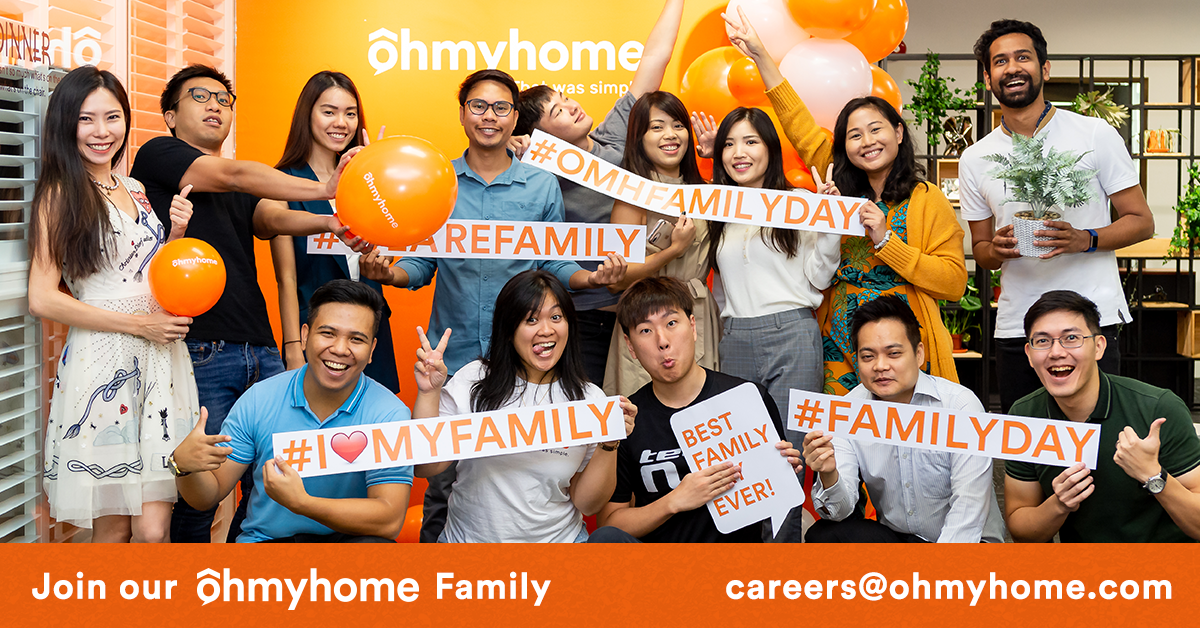 Job Descriptions:
Able to assist clients in choosing a property.
Able to deliver sales quota.
Oversee the promotion of property sales on advertisement media and listing services.
Meet with prospects and clients interested in properties to offer them real estate deals.
Communicate with clients to identify their requirements and choice of property.
Oversee the preparation and approval of documents such as purchase agreements, and lease contracts.
Coordinate the closing of property deals to ensure vital documents are signed and payment received.
Oversee arrangements to give prospective buyers the view of a property before closing deals.
Act as intermediaries liaising between property sellers and prospective buyers to facilitate property deals.
Conduct the inspection of a property to ensure the terms and conditions of sales are met before closing sales deals.
Provide periodic reports to company management on sales operations and generated returns using CRM systems.
Conduct surveys to identify price of competing properties on the housing market.
Proffer recommendations to buyers and refer them to property consultants who provide legal and mortgage services.
Ensure compliance with housing laws and policies when conducting property deals.
Monitor the property market to identify individuals with interest in property to convince them and secure a brokering deal.
Maintain contact with clients to have opening to discuss future business prospects.
Participate in seminars, conferences, and events to improve on existing job knowledge and expand personal network.
What's on Offer:
Great opportunity to be a part of Singapore's First One-stop Property Solution and First Cross-border Housing Transaction
Experience in the competitive world of high-tech start-ups
Attractive compensation and benefits
Working with dedicated, brilliant and goal-oriented colleagues in a warm and friendly environment
Vacation + Sick Leave
Pantry supplies
Regular Benefits + HMO
Requirements:
Candidate must possess at least Bachelor's/College Degree in any field.
At least 3 Year(s) of working experience in the related field is required for this position.
Required Skill(s): sales management, people management.
Preferably 1-4 years experienced employee specialized in Property/Real Estate or equivalent.
Email CV to: [email protected]
About Ohmyhome:
As Singapore's first one-stop property solution, Ohmyhome utilises a game-changing 'best of both worlds' hybrid service model of DIY platform and agent service to simplify housing transactions for buying, selling and renting. Our all-in-one platform leverages advanced technology capabilities and our team's dedication to ensure a seamless customer experience.
With a focus on revolutionising the property industry, we have developed the perfect pairing of data and technology to serve and satisfy clients, successfully becoming the most efficient sales team in Singapore. We recently launched in Malaysia and has become the first cross-border one-stop property solution in the region.